Our people
Carolyn Barker-Villena
Senior Regional Director, Latin America
Carolyn Barker-Villena has worked for Lutheran World Relief for more than a decade and has been serving as Senior Regional Director for Latin America since November 2013. In this role, she leads the strategic direction and programming in El Salvador, Honduras, Guatemala, Nicaragua, Colombia, and Peru..
Her regional portfolio includes agricultural development particularly in cocoa and coffee, resilience and climate change adaptation initiatives, gender and youth integration, agro-enterprise development, and emergency response. During her tenure as director, the regional budget and staffing has more than doubled due to innovative partnerships with both public and private sector donors.
Carolyn has previously worked for Global Communities, the RGK Center for Philanthropy, and ICF/ Macro International. She has a dual Masters in Latin America Studies and Public Affairs from the University of Texas at Austin and a Bachelors in Environmental Studies from Vassar College. She was named a 2018 Bowe Fellow by the World Trade Center Institute.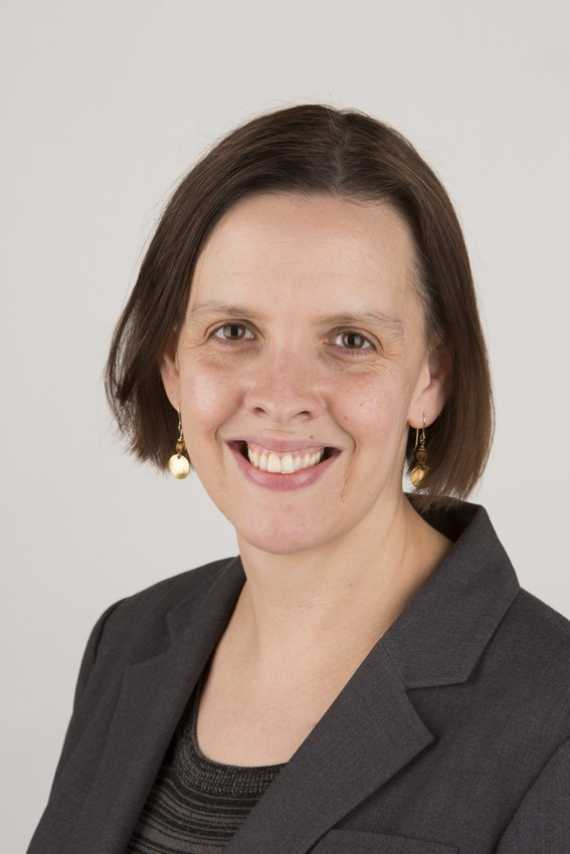 @LuthWorldRelief