Our people
Dr. William Clemmer
Senior Technical Advisor, Health, Nutrition & Humanitarian Programs
William C. Clemmer, MD, MPH, served as the Team Leader for IMA World Health's Ebola Response & Recovery Project, based in Goma, Democratic Republic of Congo. He regularly travels to Beni, where he leads an international team of doctors, nurses and technical personnel responding to the current Ebola crisis, the largest in Congo's history. 
Dr. Clemmer is a seasoned physician, public health care professional and health-provider trainer, with 28 years of experience in clinical care, health care management, health systems strengthening and enhancing essential health care service delivery in some of the most challenging contexts in the developing world. He has significant expertise and on-the-ground experience in the conception and management, of large scale and complex health programs (relief and development) in the Democratic Republic of Congo (DRC), South Sudan and Haiti.
Dr. Clemmer earned his medical degree from Howard University College of Medicine in Washington, D.C., and holds a master's in public health from the University of Massachusetts School of Public Health.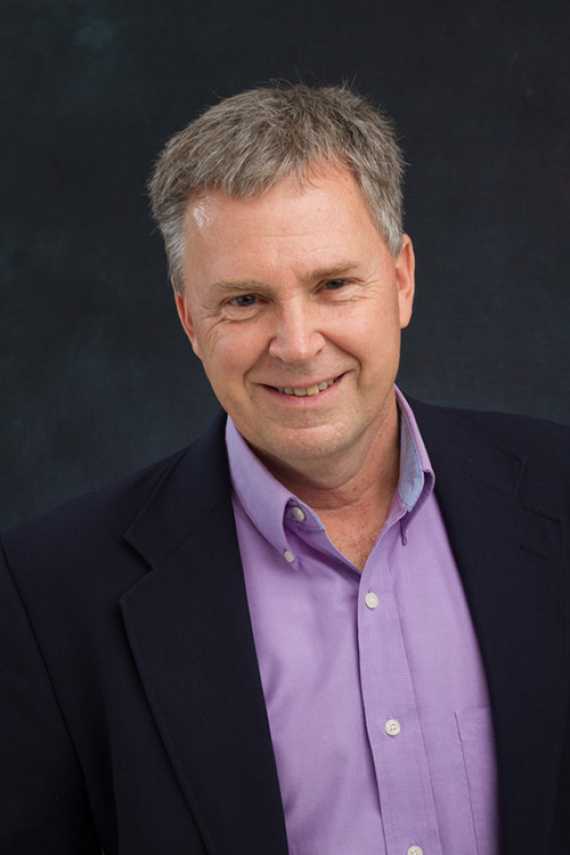 Contacts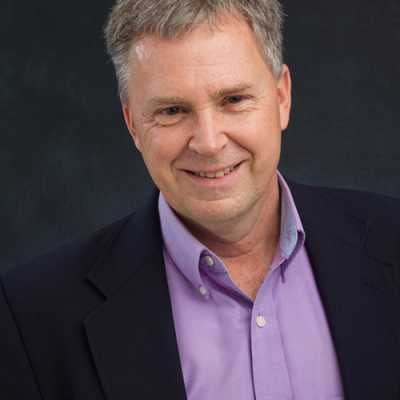 Dr. William Clemmer,
Senior Technical Advisor, Health, Nutrition & Humanitarian Programs
email