UKRAINE CRISIS:
Refugees need urgent medical care.
Your gift rushes supplies and saves lives.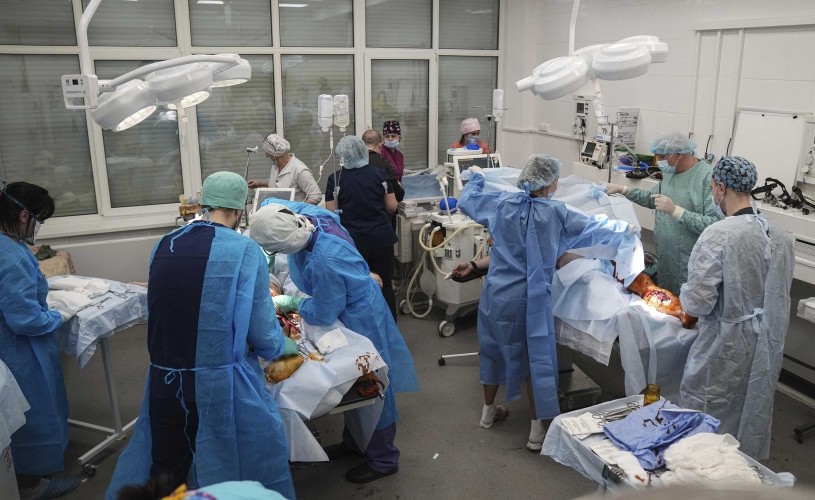 In 2020 alone, we reached
35,560,436 people.
Around the world, people are dying because they don't have the health care they need. That's not right. You can help save lives.
Since 1960, Corus World Health has been partnering with communities to bring health, healing and well-being to all. 
FOLLOW THE PROGRESS WE MAKE TOGETHER
Sign up for our emails