We believe health is always an emergency. And since 1960, we've responded where needs are urgent with lifesaving medicine, supplies and care.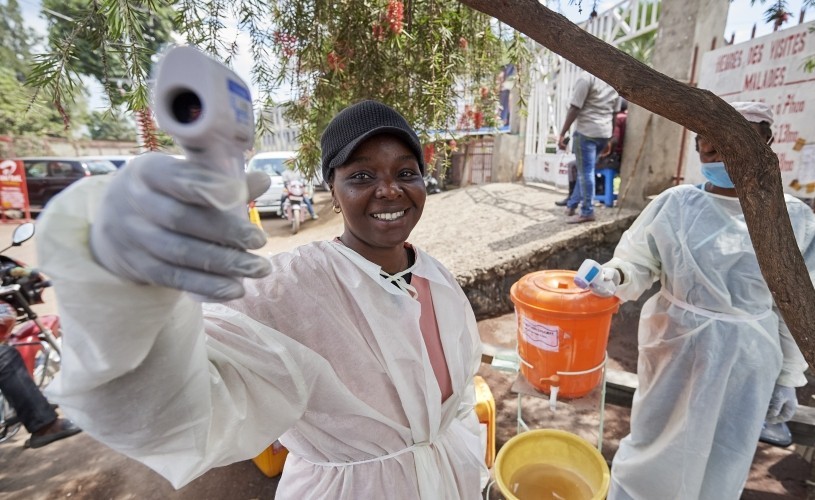 Corus World Health, known internationally as IMA World Health, has touched the lives of more than 100 million people in some of the world's most challenging places.
With the support of generous donors, we deliver effective and sustainable solutions for the health-related problems that are far too common in the developing world.
We work in concert with Corus International, a family of long-serving organizations delivering holistic, lasting solutions to the interconnected challenges of poverty, health care access and climate change.
You make this work possible
Every vaccine given ... every baby delivered safely ... every life saved ... is because of your generosity.
FOLLOW THE PROGRESS WE MAKE TOGETHER
Sign up for our emails