Every year, millions of people in poor countries suffer and die needlessly from health-related problems because they can't get the treatment or care they need.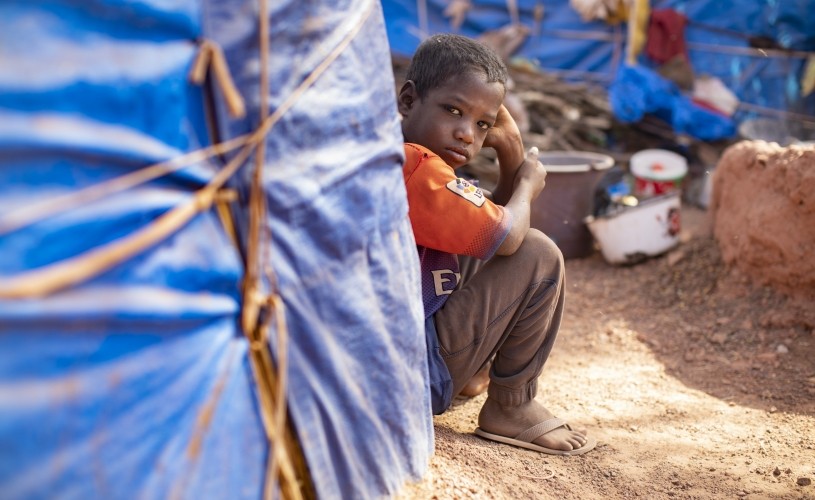 Since our start in the 1960s, we've understood that to put health in reach for the world's poorest — once and for all — we need to improve entire systems.
From medicine and vaccinations to prenatal care and nutrition support, when the right systems are in place, women, men and children get the care they need. And health care workers get the equipment and supplies they need to protect themselves and save lives. 
Our Approach
We work alongside the communities we serve with local organizations because we know that a locally owned approach is the best way to deliver care where it is needed most and help people stay healthy. 
Over six decades, we have built an extensive network of trusted partners across the Africa, Asia and Latin America.
We train and support local health workers so they can care for their neighbors.

We help people in the most difficult and hardest to reach places.

We build up and revitalize weak health systems.
Where We Work
We work where economies and infrastructure are weak. This year alone, your generosity is reaching vulnerable communities in 21 countries.
COVID-19 update: The pandemic left no country unaffected. We quickly integrated COVID-19 prevention and treatment into all our programming and launched new efforts where needs were greatest.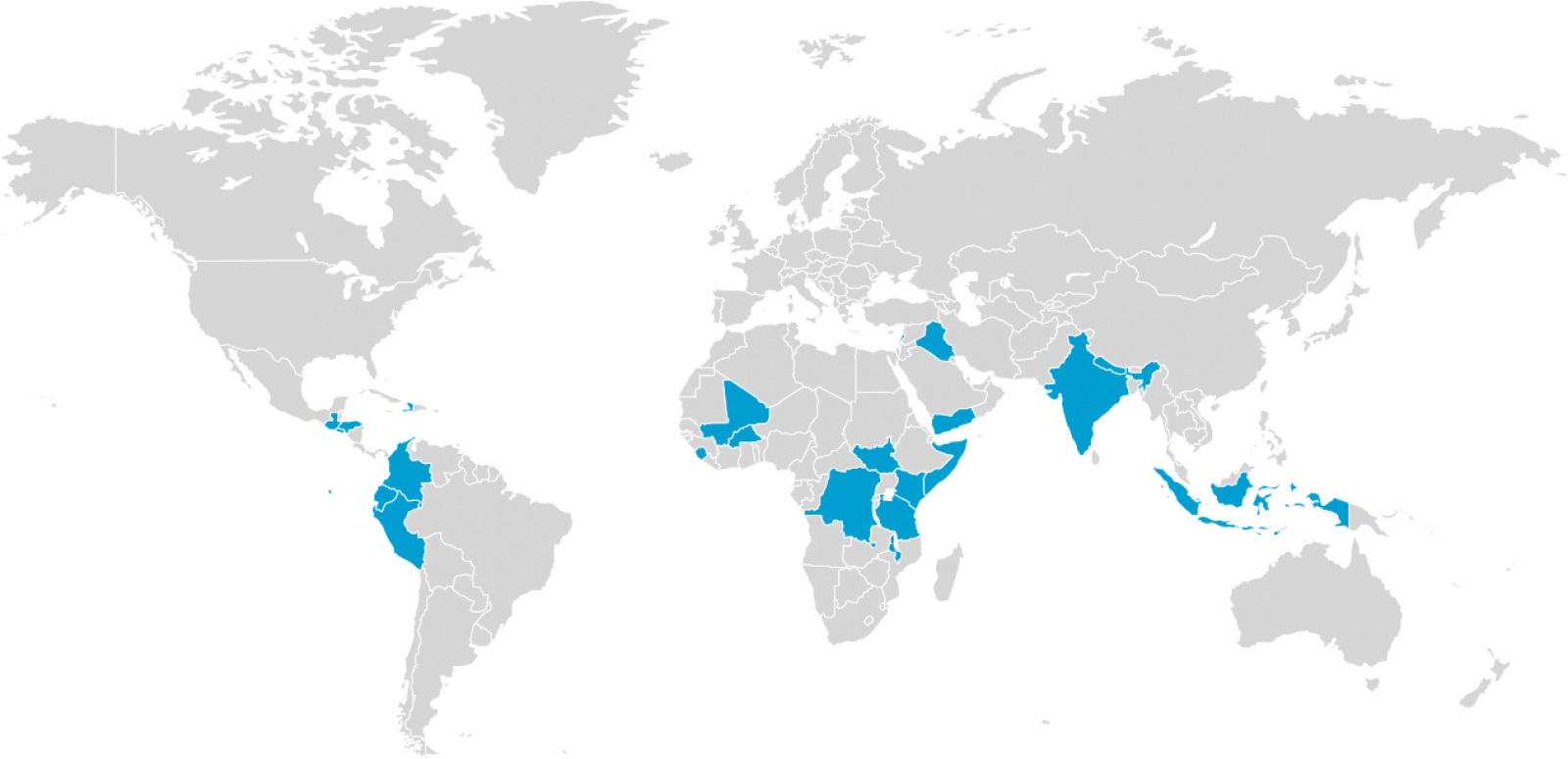 Africa
Burkina Faso
Democratic Republic Congo*
Kenya*
Malawi
Mali
Sierra Leone
Somalia
South Sudan*
Tanzania*
* COVID-19 prevention and treatment programming in addition to broader health programming.
Latin America
Colombia
Ecuador
El Salvador
Guatemala
Haiti*
Honduras
Peru
Asia and Middle East
India
Indonesia*
Iraq
Lebanon
Nepal