Our people
Dr. Lali Chania
Country Director, Tanzania
Dr. Lali Chania has over 20 years of global experience managing large and complex U.S. government-funded projects. She has provided technical assistance and management to public health projects globally in maternal and child health, family planning and reproductive health, HIV/AIDS, health systems strengthening, emerging pandemic threats, nutrition and neglected tropical diseases. 
Lali is an expert at collaborating with national and international policymakers and elected government officials, as well as with ethnic and socio-economic groups and public and private sector organizations. She has designed and implemented projects by applying a cross-cutting approach to promoting local capacity building, gender equity, youth engagement, social and behavior change and community participation. 
Lali comes to Corus from CARDNO Emerging Markets, where she was project director, senior manager and principal of health. In this role she oversaw the implementation of the $37 million USAID/Uganda Private Health Support program. Prior to this, she spent 15 years at International Relief and Development serving in various roles, including vice president and chief of programs. 
Lali has a Doctor of Medicine from Tbilisi State Medical Institute. She speaks English, Georgian and Russian.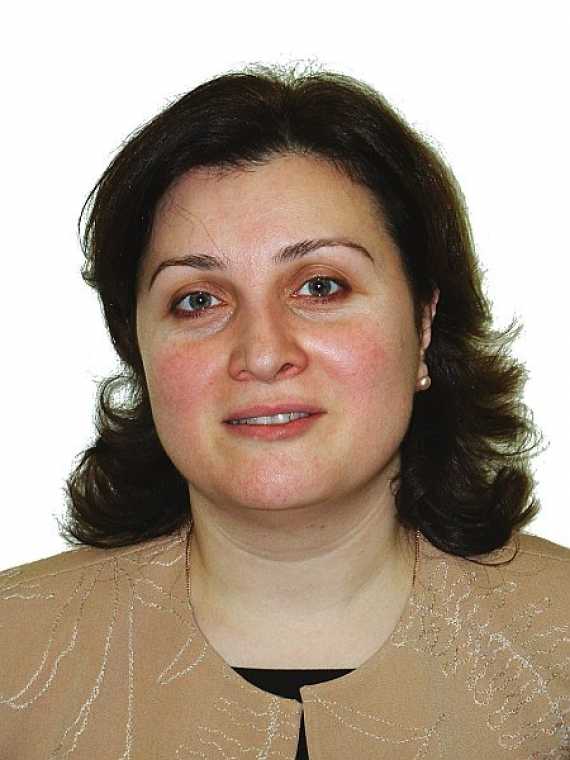 @LuthWorldRelief